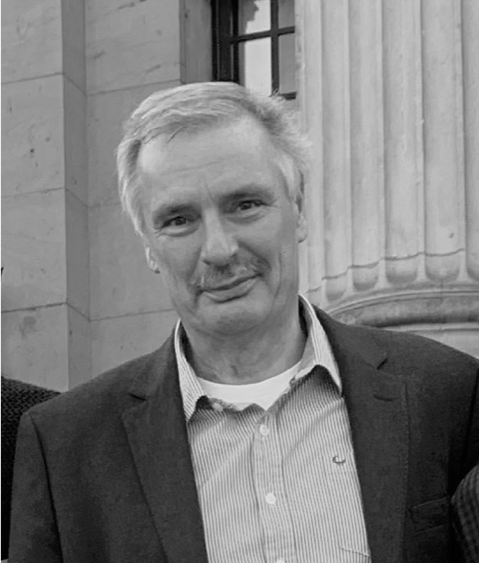 Jürgen Sieck (Scientific Supervisor)
Jürgen Sieck is head of the INKA research group, which includes the XR_Unites project. He is also a professor of computer science in the Applied Computer Science degree program at HTW Berlin. Previously, he was a visiting professor at Monash University Melbourne, Australia, at the University of Cape Town, South Africa and at Old Dominion University Norfolk in Virginia, USA. From 2013 to 2018 he was Principal Investigator of the Cluster of Excellence Image Knowledge Gestaltung and since 2019 he is Principal Investigator of the Cluster of Excellence Matters of Activity at Humboldt-Universität zu Berlin. Since 2015, he has also been Professor of Computer Science at the Namibia University of Science and Technology in Windhoek. Jürgen Sieck was awarded honorary doctorates from the Odessa National Polytechnic University and the West Ukrainian National University Ternopil.
Maja Stark (Project Management)
Maja Stark studied art history with minors in French and Italian at the Freie Universität Berlin and at the Sorbonne IV in Paris. Her focus as an art scholar has been on art in Extended Reality (XR) for several years, and currently specifically on embodiment.
After a one year traineeship at Deutscher Kunstverlag, she was Editorial Coordinator at the Cluster of Excellence Image Knowledge Gestaltung at Humboldt University Berlin from 2015. Since 2018, Maja Stark has coordinated the INKA project AURORA School for ARtists and, since 2020, the XR_Unites project at HTW Berlin. She lectures on topics related to XR art, publishes, conceives and organizes events at the intersection of culture and computer science.
Leonid Barsht (Research assistant)
Leonid Barsht is a developer and research assistant at the HTW Berlin's INKA project XR_Unites. From 2018 to 2021, he worked at the AURORA School for Artists. There he developed augmented reality applications in cooperation with creatives from various fields, such as the Red Dot Award-winning application New York, New York by designer Sarah Müller. He also teaches the development of augmented reality as a lecturer – from 2019 to 2021 as part of AURORA and since 2020 also in seminars for students of Applied Computer Science at HTW Berlin.
Manja Wischer (Project assistant)
Manja Wischer is a student of Applied Computer Science and supports the XR_Unites team in the development of XR projects.
Laura Amaro (Student assistant)
Laura Magdaleno Amaro is a student of environmental informatics and has been supporting the XR_Unites team since 2020 with the organization of the project as well as the development of XR projects.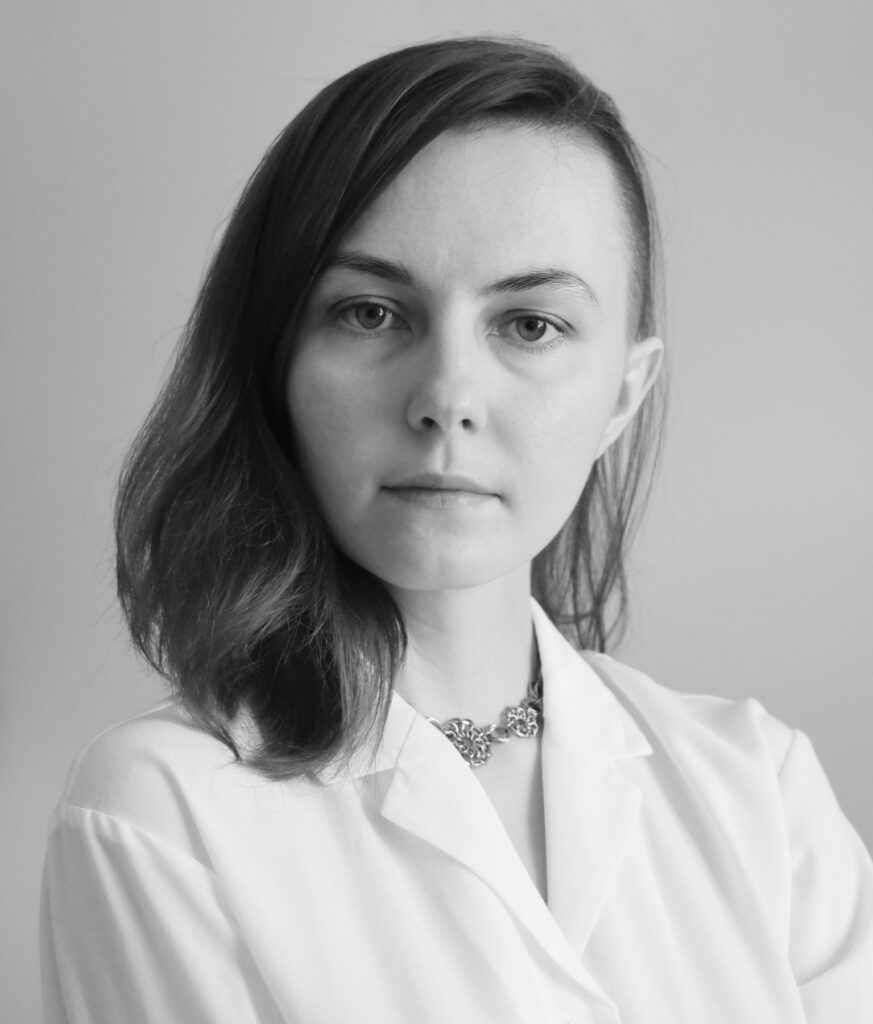 Ekaterina Losik (Student assistant)
Ekaterina Losik is a student of applied computer science at the HTW Berlin and supports XR_Unites in development and digital media production. Her areas of interest include both app and prototype development as well as the production of digital media.