From September 2022 to June 2023, the XR_Unites team will collaborate with the team Nora Krahl, Amir Baltic, Lisa Ströckens, Vincent Kaufmann und Matin Soofipour Omam (last two adivsory) for the development of the VR project AM ENDE DER WELT (engl.: At the End of the World).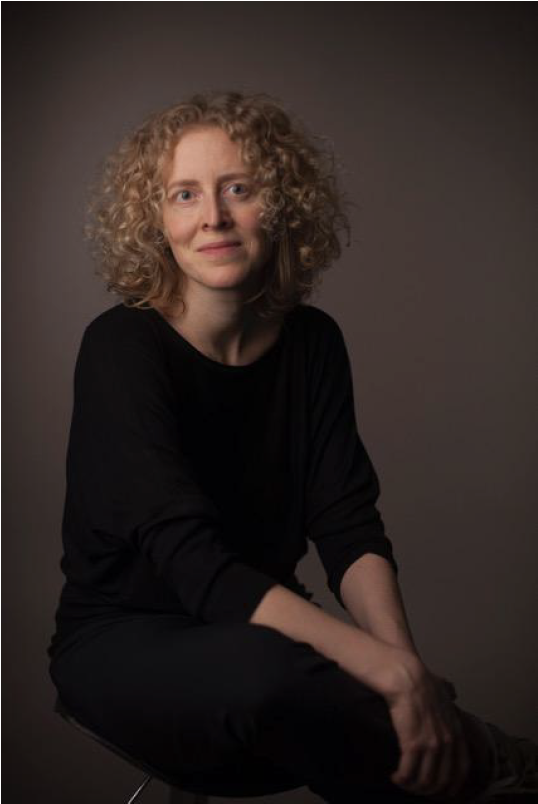 Nora Krahl
The passion of director, composer and cellist Nora Krahl is focused on contemporary music and experimental theater forms. Her broad spectrum of projects is characterized by boundary crossing and an artistic spirit of exploration. She gives worldwide concerts and works with ensembles such as Ensemble Resonanz, Zeitkratzer or She She Pop. Theater projects brought her to Leipzig, Istanbul, California and NYC. She studied at Folkwang University of the Arts Essen and Hanns Eisler Academy of Music.
Amir Baltic
Amir Baltic is a freelance stage and costume designer from Berlin.
Since 2018 he has been a set assistant, among others at Deutsche Oper Berlin, Hamburg State Opera and the National Theater Mannheim. In 2021, he was stage and costume designer for the musical theater production Neue Szenen V at Deutsche Oper Berlin, equipping three plays for three directors. In 2022, stage and costume design followed at the Staatstheater Kassel with Pia Dederichs and with director Heinrich Horwitz, and in the same year, set design for the Neuland.Lied festival as part of the Heidelberger Frühling.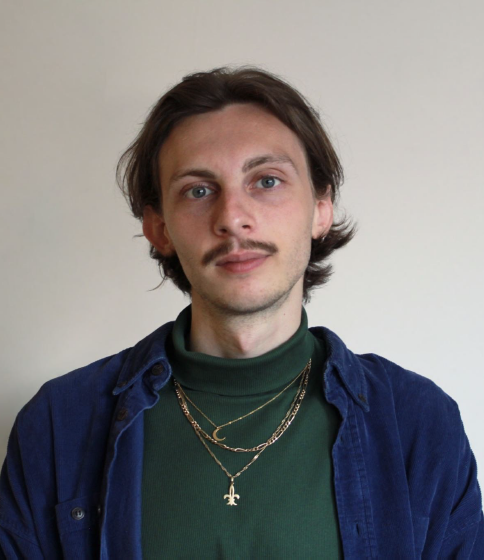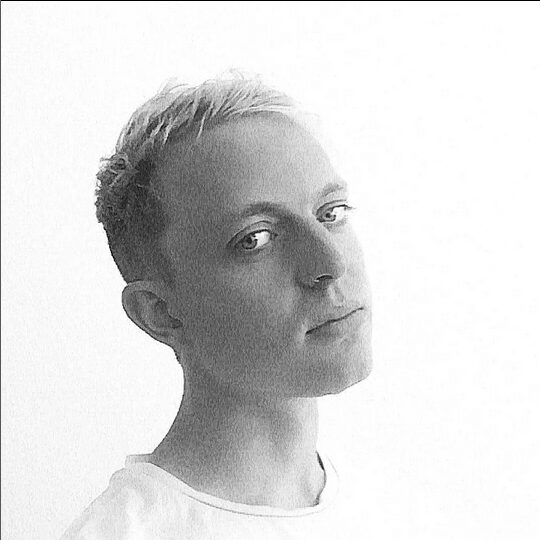 Christoph Clausen
Christoph Clausen, born in Frankfurt am Main in 1990, is a theater director and author. He studied literature and theater at the Freie Universität in Berlin and musical theater directing at the Hanns Eisler Academy of Music. From 2011 he worked as an actor in various off-theaters, including Hebbel am Ufer Theater, Heimathafen Neukölln and Ackerstadtpalast. Since 2016 he has been staging spoken and musical theater evenings, working at the Komische Oper, Staatsoper Berlin, Deutsches Theater and Philharmonie Luxembourg, among others, in collaboration with Ulrich Rasche, Manos Tsangaris and the independent opera company Novoflot. Since 2018, he has been writing his own dramatic texts. Own productions were seen in recent years at the Delphi Theater, Theaterdiscounter, TheateruntermDach and Haus der Statisik. From 2021 he will also be staging on the mobile stage KUBIK16. In his artistic work, Christoph Clausen forms music-theatrical counter-worlds that move between installation and opera. In the process, surrealistic spaces open up in which contemporary political and queerfeminist discourses are negotiated.
Lisa Ströckens
Lisa Ströckens studied voice/music theater and new music at the Hochschule für Musik Saarbrücken. She tours across genres, was featured at the Podium Festival Esslingen in 2017-2020, and received a commission from Konzerthaus Berlin in 2020. Engagements have taken her to the Staatstheater Saarbrücken, Schauspiel Leipzig, and Theater Aachen. Lisa is an international award winner: among others, D-Bü Audience Award of the Competition for Exceptional Music Formats 2017 and since 2020 scholarship holder of Kulturstiftung des Bundes (German Federal Cultural Foundation).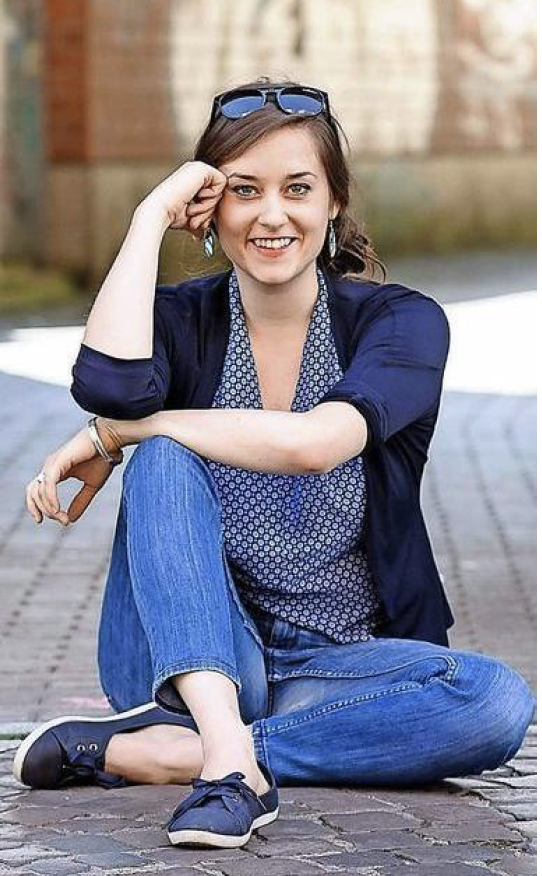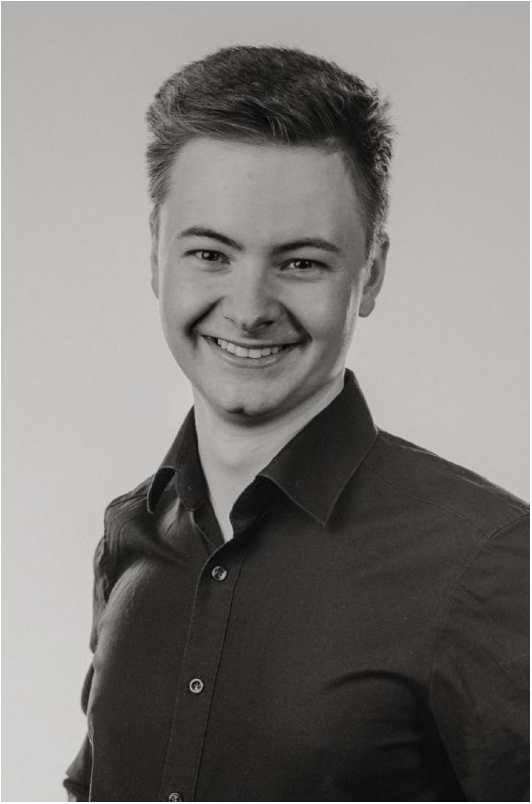 Vincent Kaufmann (advisory)

Vincent Kaufmann studied theater technology at the Beuth University of Applied Sciences Berlin. In 2019, he completed an internship in technical management at Burgtheater Wien and has since worked as a lighting designer and technical director in productions. In 2020 and 2021, he did research on the use of immersive technologies in theater as a member of the digital.DTHG's Im/material Theatre Spaces project. Since summer 2021, he has been working as an expert advisor for digitalization at the DTHG. In recent years, he led the virtual production planning of Pandaemonium at the Staatstheater Kassel and Freischütz at Konzerthaus Berlin, among others.

Matin Soofipour Omam (advisory)
Matin Soofipour Omam studied Dramatic Literature and Scenic Writing at the University of Tehran and Theater Pedagogy at the University of the Arts in Berlin. Her first engagements as a theater pedagogue took her to Grips Theater Berlin and Düsseldorfer Schauspielhaus. From the 2021/22 season, she will be working permanently as a dramaturge at Theater an der Parkaue. As a freelance author, dramaturge and theater maker, Soofipour Omam is involved in various collectives such as Suite 42, Projekt-il, Waltraud900 and Geschichten aus der Stadt.