As part of the Transient Exposure project, the XRU team will work with the women's team of reVerb in collaboration with the Lankan Chitrasena Dance School from January to September 2021. reVerb is a video art collective that explores the boundary between documentary and staged images, stage and installation.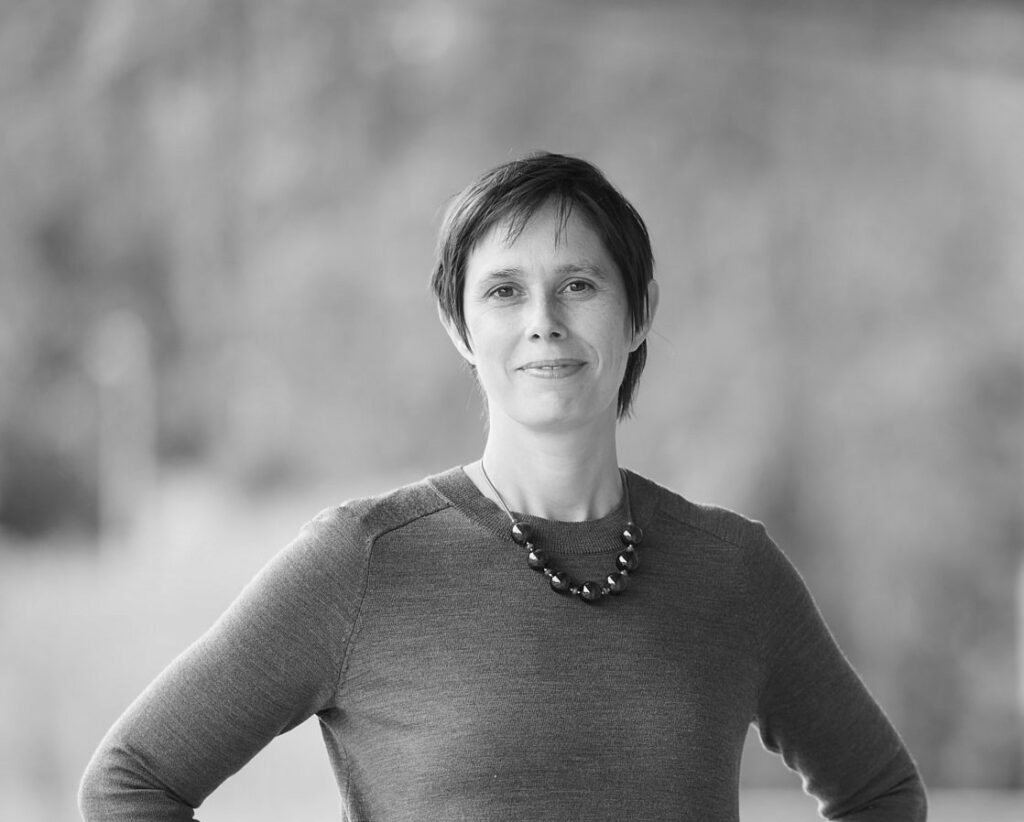 Isabel Robson
Video & Scenography, is a freelance scenographer with a focus on video design for the stage. Semperoper, Frankfurt Opera, Gorki, DT Berlin etc. Her film installation of the Kafka Fragments (with S.V.) was shown at the Jewish Museum Berlin and the Konzerthaus Dortmund. Member of werkgruppe2. Award for her film work at the DOK Festival in Leipzig.
Mareike Trillhaas
Sound Design, first studied Applied Theatre Studies in Gießen before turning her full attention to sound and sound design. After working at the Bremen Theatre, the Maxim Gorki Theatre and the Northern Stage Theatre in Newcastle, she has been working for years as a freelance sound engineer, sound designer, video designer and noise maker in Berlin. Her current focus is on dance theatre, installation and radio play.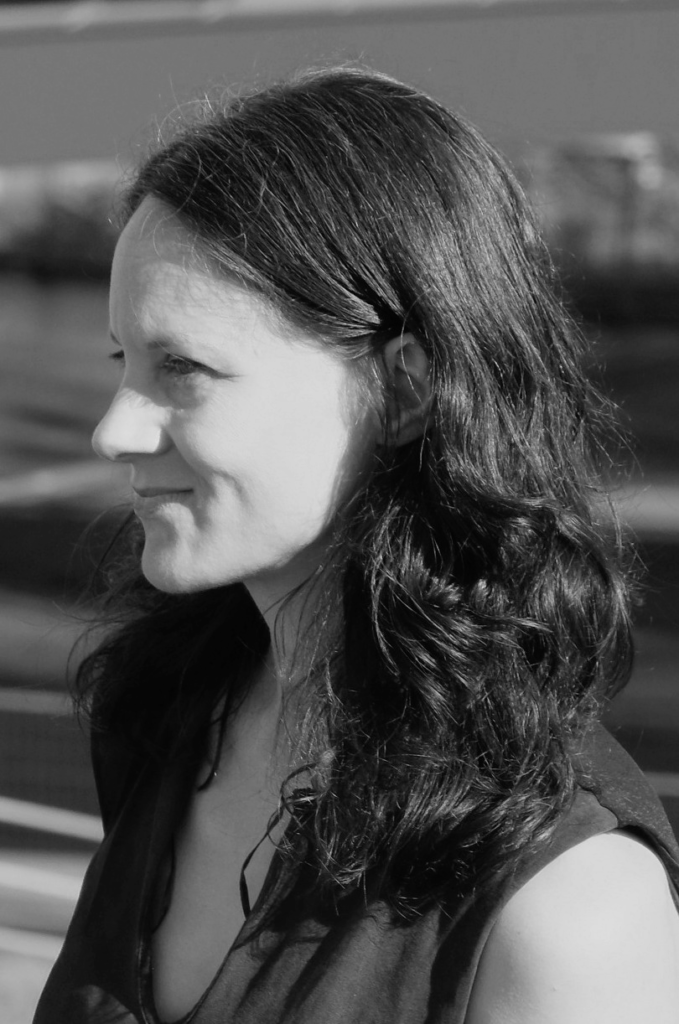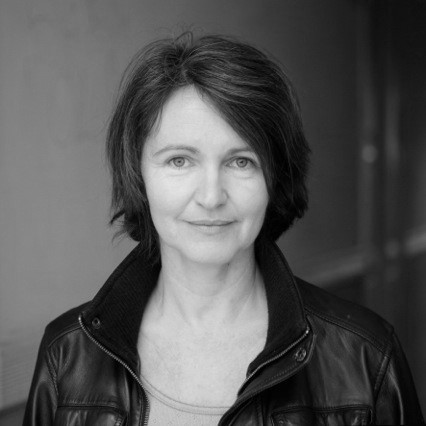 Susanne Vincenz
Dance dramaturgy, curatorial and dramaturgical work with various artists, especially in dance. Intercultural projects on architecture, urban space and social action are the focus of her work. Susanne Vincenz has been a visiting professor at the HZT Berlin since 2016.