»XBPMMM – A Travelogue of Morphing Bodies« is a multisensory multiplayer game with virtual reality (VR). Wearing a special suit developed by the artists, the visitor's physical body is integrated into the virtual experience. Thanks to an additional browser version, the game is also planned to be accessible from all over the world.
The various levels can be entered in the shape of an avatar. Undergoing a constant metamorphosis in the course of the game, this avatar can interact both with digital content and with other avatars.
In a unique fusion of performative art, gameplay, theories of the body, and computing, XBPMMM evokes an experience making audiences aware of their own corporeality and encouraging self-reflection.
XBPMMM offers a comprehensive discussion of body politics from a queer feminist perspective, breaks down power structures, and proposes alternative pathways into how we perceive, process, and treat bodies. By making systemic conditions visible, XBPMMM endeavors for sensing bodies to develop the agency to question and dismantle oppressive structures and their constraints.
By connecting visitors to their corporeality through breath sensors and transmitting data back into VR, the browser multiplayer, or real world through actuators, they can relate themselves to the narrative and socially relevant issues.
Artists:
Janne Kummer (concept, artistic director, level design, gameplay, text)
Anton Krause (technical director of the artists' team, interaction design / physical computing)
Steph Holl-Trieu & Philisha Kraatz (dramaturgy, gameplay, text)
Erika Körner (suit design)
Johannes Aue (sound design)
Development (XR_Unites, HTW Berlin):
Leonid Barsht (head XR developer)
Laura Magdaleno Amaro (XR development)
Ekaterina Losik (digital media production, XR development)
Manja Wischer (XR development)
Katrina Rizakova (XR development)
Maja Stark (project management XR_Unites)
Development (freelancer):
Lena Biresch (desktop version)
Further information: xbpmmm.com
XBPMMM was selected for the shortlist of DKB VR Art Prize 2023 and for the Athens Digital Art Festival 2023.
If you are interested in the installation, e.g. for exhibitions or festivals, please use our contact form.
Made possible by the European Regional Development Fund (ERDF) in the INP-II program and by the Fonds für darstellende Künste (Performing Arts Fund).
Slider, starting with Map of User's Journey: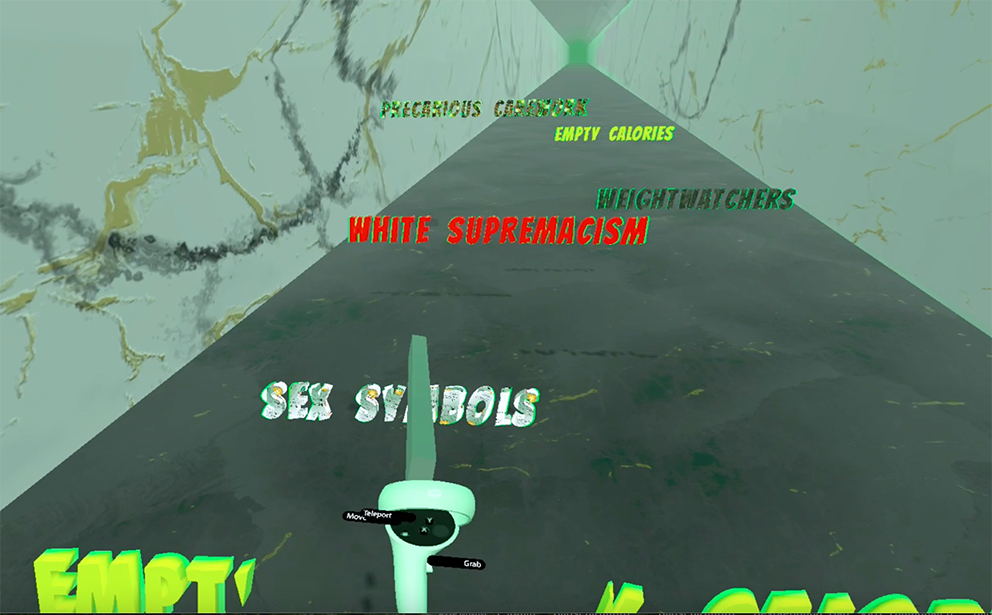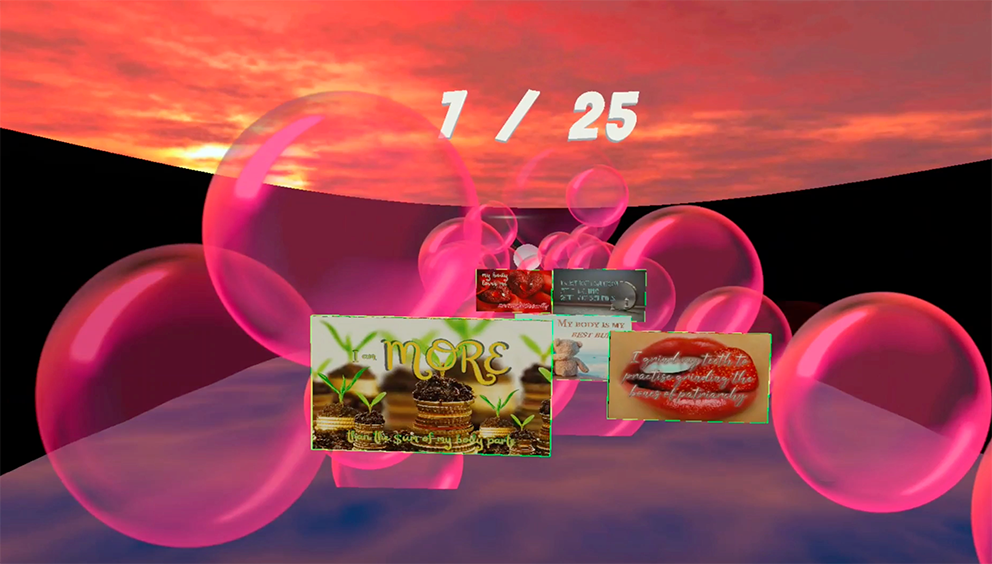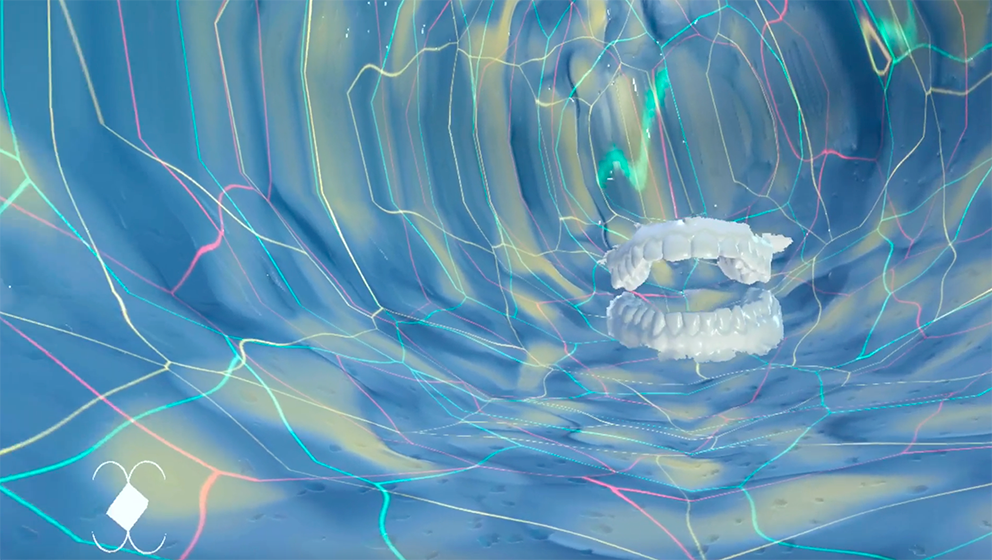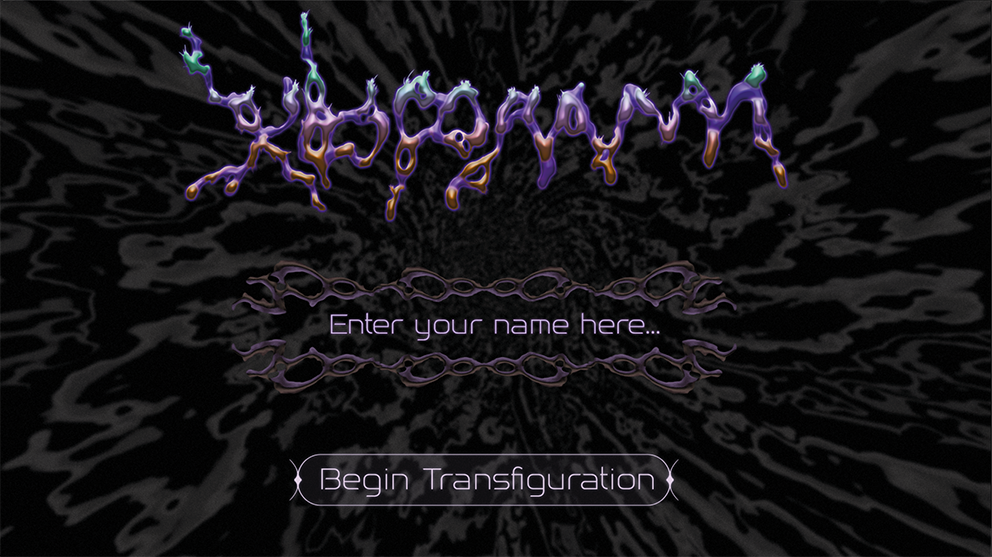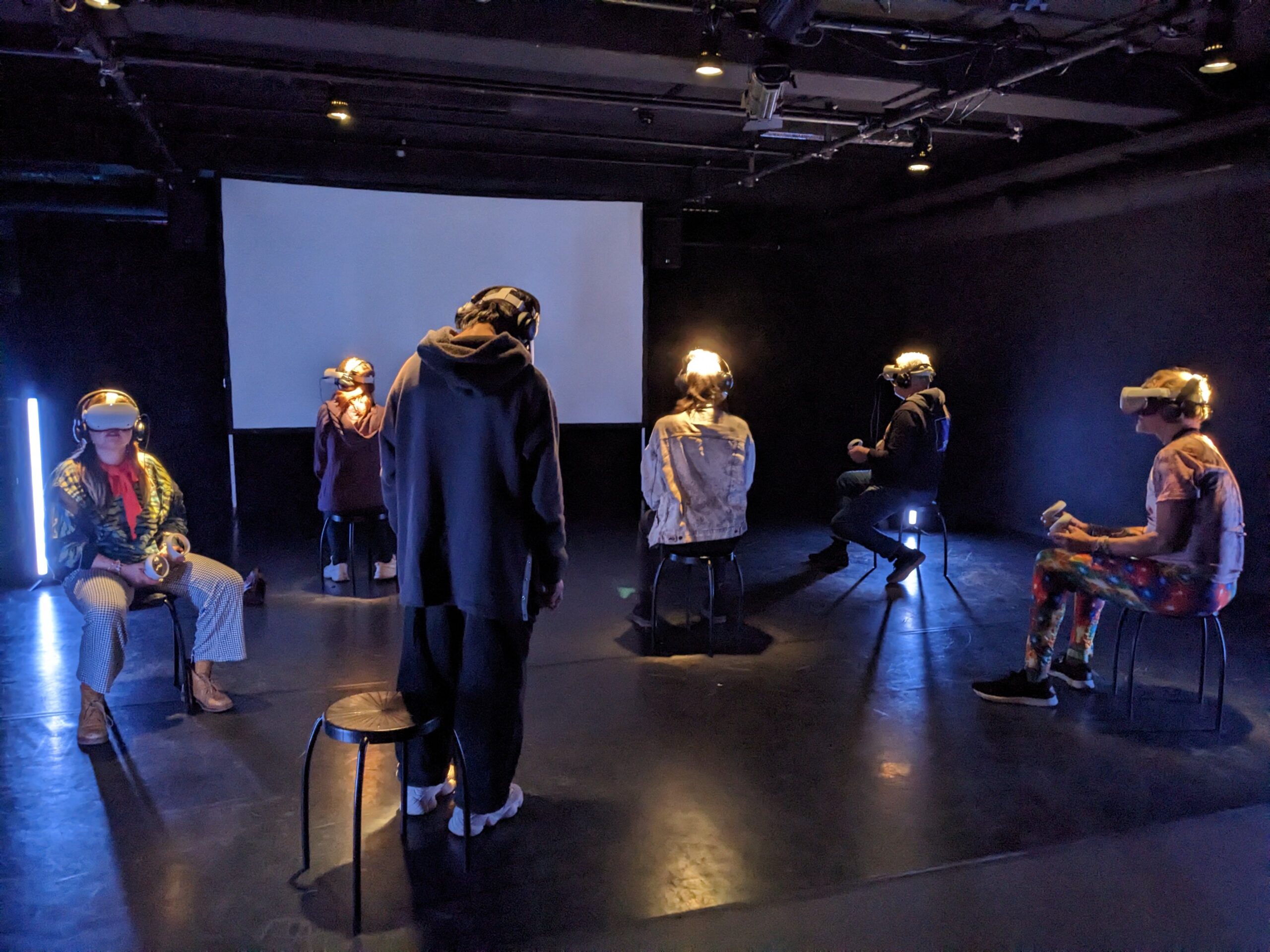 2A.Minigame -Destroy what destroys you_small
2A.Minigame - Collect Affirmations_small
2.2 Jawas – bloody bodies underwater scene
2.1.JAWS - the Grinder_small
csm_MorphingBodies_@DorotheaTuch_4381_7cd149f11e
Filmwinter_Bild_XR_Unites